Here's the 3-in-1 bed, with 3 of the most used vege in the household. The potatoes were just really budding ones that had been left sitting around for far longer than they should. So 3 of these were buried on 1/3 of this bed. So far 2 have sprouted leaves. The carrots are also taking a while since I had (again) forgotten to read up on the part that says carrots and daikons needing loamy soil. Fingers crossed that they do not look to silly when they get dug out.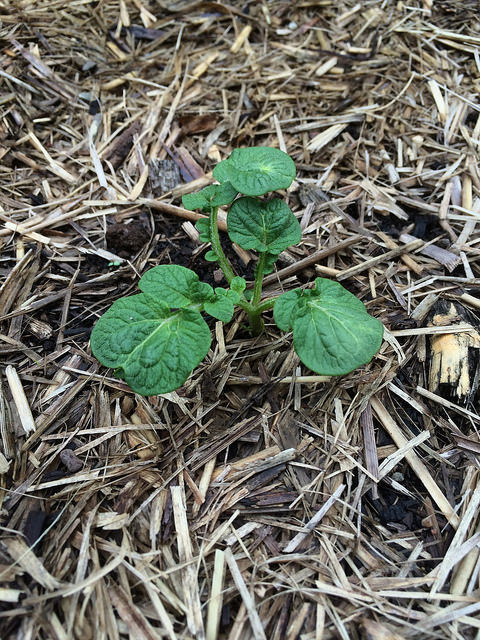 There were also about 4 Asian daikons planted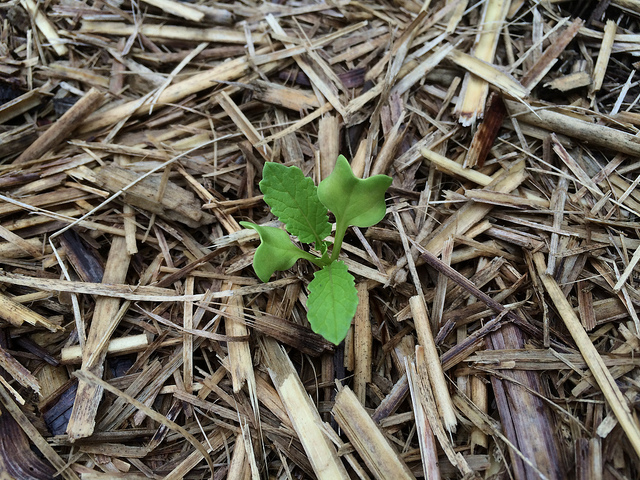 Half of the daikon had their leaves chewed off by the rat. So a couple more were planted in their place after the pest was dealt with. Guess rats do not like potato leaves that much and they were left untouched.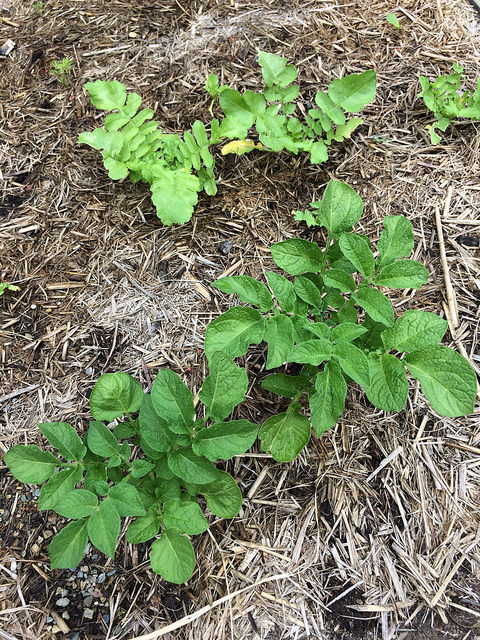 In recent weeks, the daikon has taken off. However they have become prone to caterpillars and in some cases aphids.  Will just have to monitor the situation before deciding if the daikon are ready to harvest by their 17th week. I had been advised that once the white daikon tops can be seen above the soil, it should be ready for harvesting.