This is our vege gardening journey.
It's a noob's tale of working with nature, getting green fingers, growing bits of our own food and opening up a new learning space just right within our backyard.  For now, Kiddo likes to be helpful in the garden (I reckon it is because she gets to take a break from her schoolwork) and, fingers crossed, it may just stay that way for a while….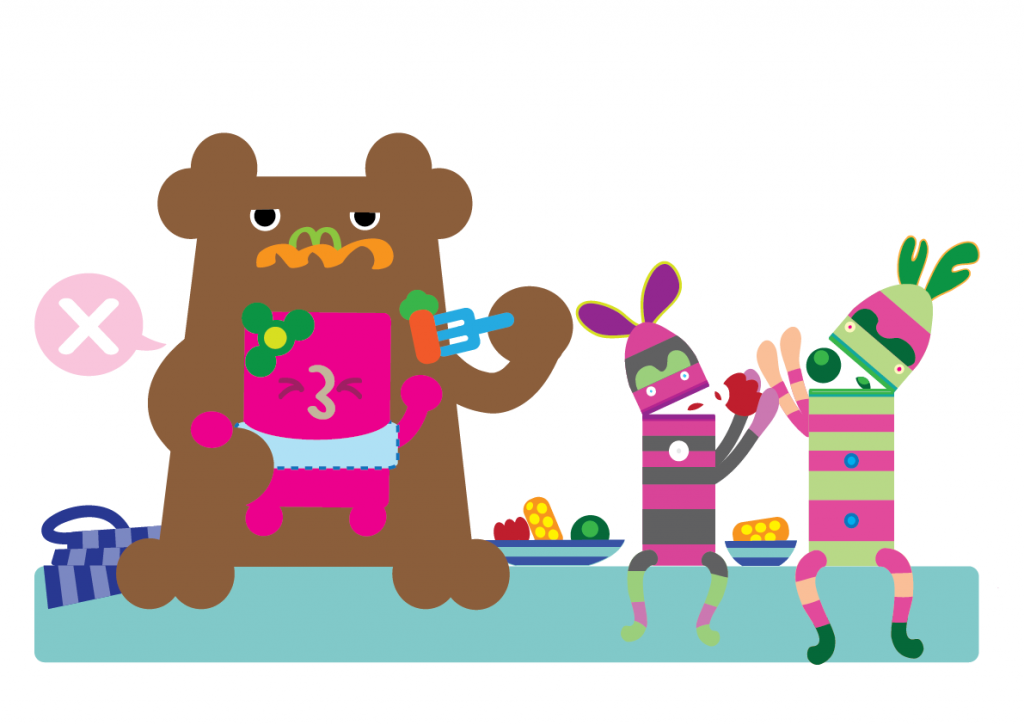 Perhaps she'll find her own takeaways amongst the toil and fruits (erm vege for now) from the garden, other than being an exercise in delayed gratification. More importantly, I hope she may learn that life ebbs and flows despite our best intentions; and ideas, like the vege we grow, can be harvested and seeded for the future.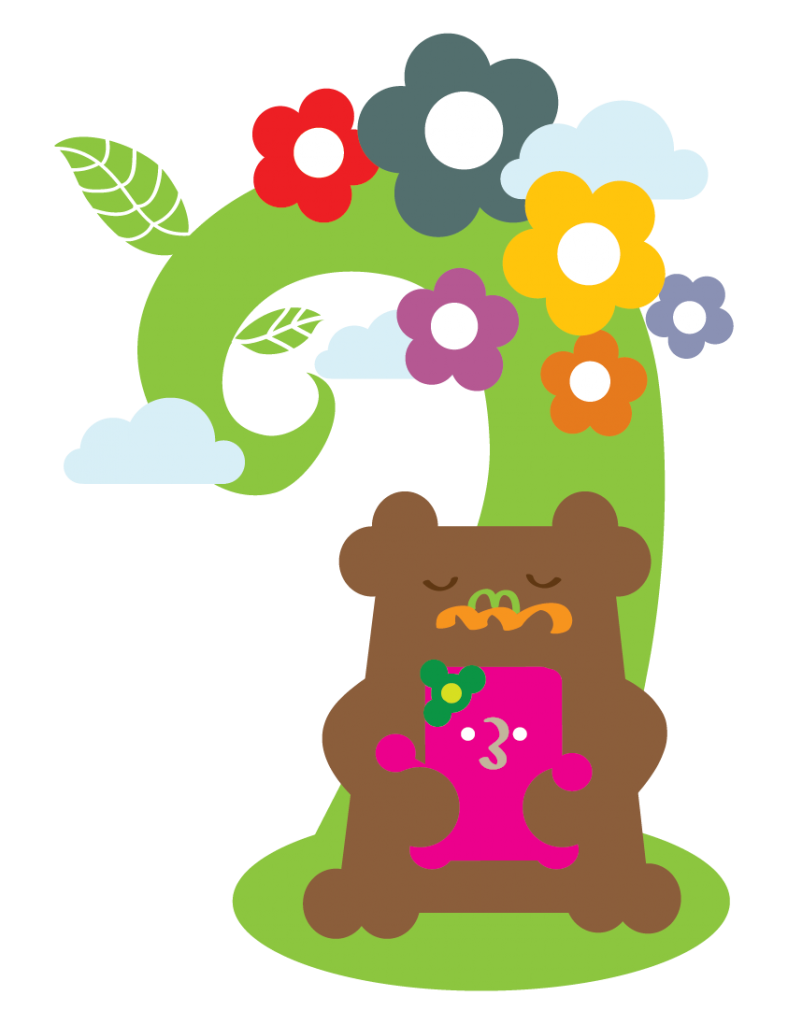 Thanks for dropping by, and if you have more time to hang around, do check out our main webby at Bigbrownmonster.com or catch up on our Facebook Page!